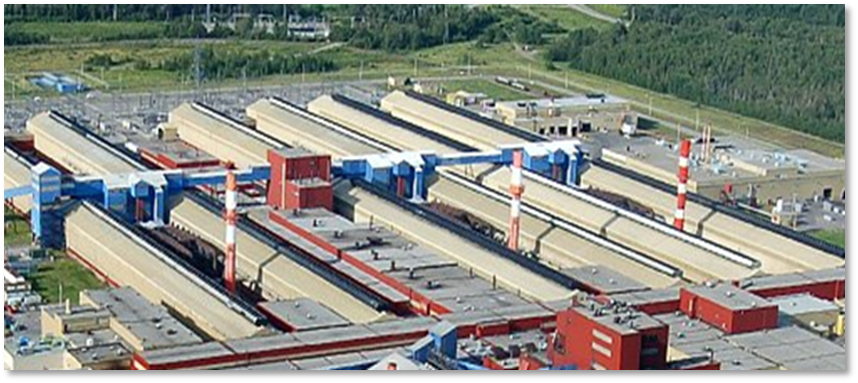 UGB has just completed the start of the latest V15 version of ALPSYS pot process control system. The 3 potlines 384 pots – P155 technology) were switched under ALPSYS within 13 weeks.
The switching was organised on a basis of 3 days per weeks with a maximum of 32 pots per day. ALPSYS proves once again its ability to operate pot using other technology than AP pots.
Worldwide there are now 9763 pots over 41 potlines that are operated by ALPSYS.
Usine Grande Baie (UGB) is the first customer to use version V15 of ALPSYS. Three other smelters are being switched to ALPSYS V15. Version V15 brings to users a better ease of use with a
completely renovated GUI. It also embeds the latest innovation in process control of pots generating additional values for the users, allowing a quick rate of return on investment.