Rio Tinto Aluminium's AP Technology™ Solutions
Exceptional value
delivery worldwide
AP Technology™ value proposition
Rio Tinto Aluminium's AP Technology™ Solutions surpass all records for reliability, energy efficiency, sustainability and productivity. World class health, safety and environmental performance translates into the aluminium industry's cleanest technology with the lowest emission levels.
Worldwide we deliver the industry's most comprehensive smelter package, combining leading edge AP Technology™ design with a century of aluminium production experience.
The world benchmark technology
A technological powerhouse with unrivalled expertise and credibility in designing, integrating, building, operating and creeping smelters with sustainable, reliable and proven performance at the lowest full economic cost.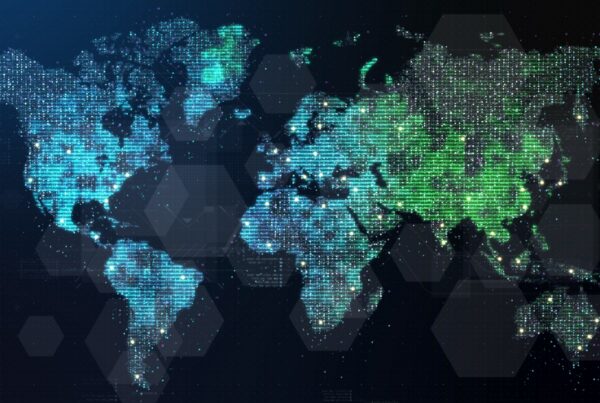 Discover the new 2021 AP Technology newsletter in a new format:You can also have it…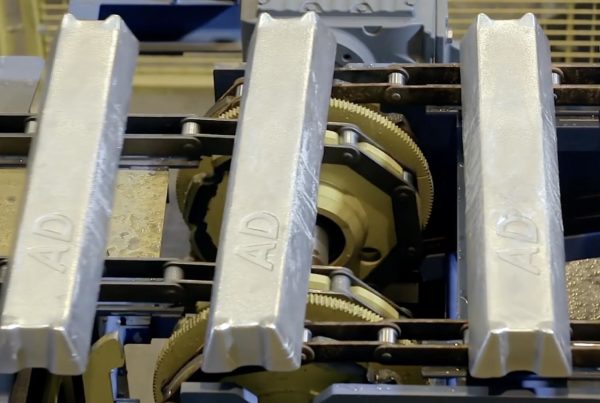 Here is the very new video about AP Technology activities in a smelter. Please enjoy…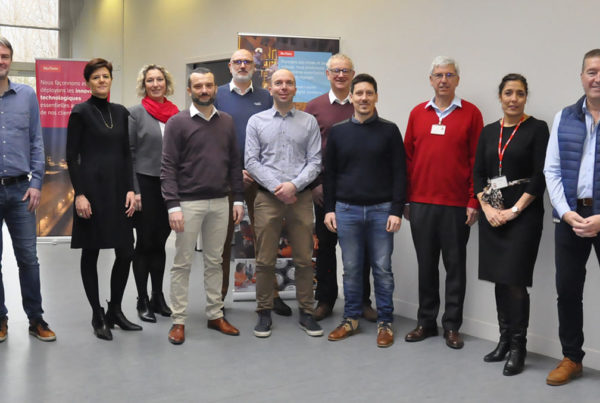 Discover the new 2020 AP Technology newsletter in a new format:You can also have it…

Aluminium Technology Solutions
Aluminium Technology Solutions – AP Technology™ | Aluminium Solutions and Production
Aluminium Technology Solutions – Rio Tinto's AP Technology deliver the industry's most comprehensive aluminium smelter solutions, combining leading edge AP Technology™ Solutions with a century of aluminium production experience