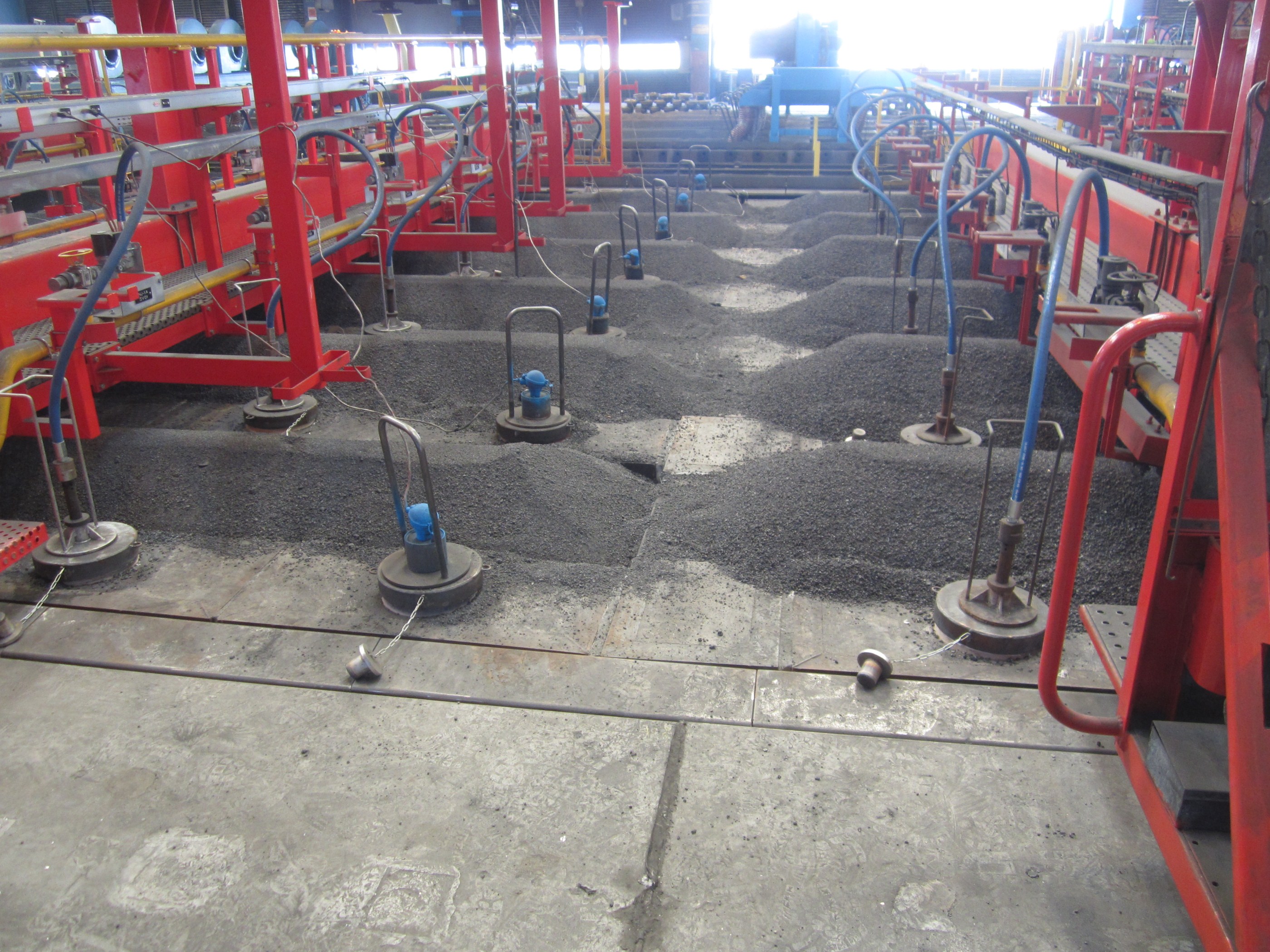 The Gulf Aluminium Council (GAC) is a coordinating body that represents, promotes and protects the interests of the aluminium industry within the Gulf (www.gac.ae).
The GAC Carbon yearly conference will take place on September 4 th and 5 th  in Muscat, Oman. This seminar is an excellent opportunity to share global knowledge and practical applications on carbon plants operation and process.
During this very informative seminar, AP Technology TM experts will share their latest research works on the optimization of gas injection through the use of specific modelling tools in order to optimize the anode baking performance.
Come and meet us in Muscat during these two days!