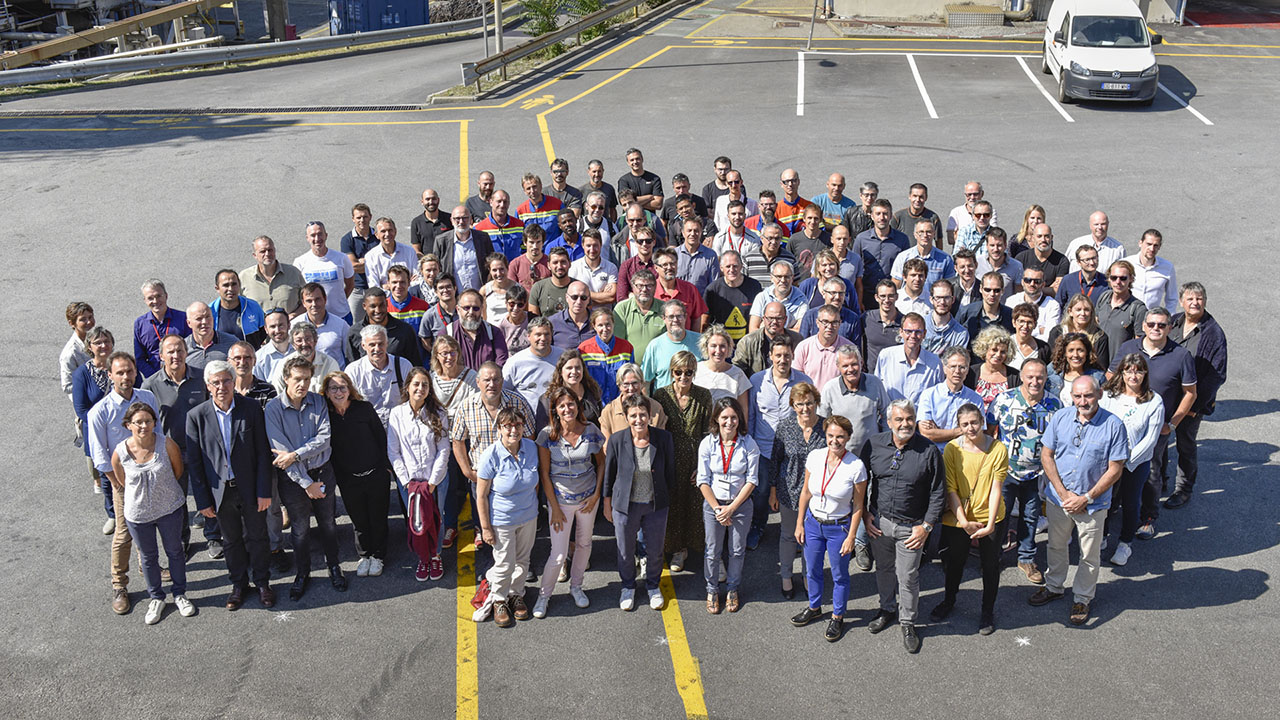 2019 marks the 60th anniversary of Rio Tinto's Research Centre (LRF) in Saint-Jean-de-Maurienne. The LRF is open to 21st century innovations and continues its vocation as a unique testing platform for technology solutions for aluminium.
On September 19th and 20th, we celebrated this event with all our employees, the group's management, our partners as well as local and national elected representatives and politicians. Visitors had the opportunity to see our prototype reduction cells, our state-of-the-art control room and discover the skills present, the latest developments made and those of the future.
A very happy anniversary to the LRF and to all those who have contributed to its evolution during these sixty years.